Home
»
News/Special Events
News/Special Events
Ongoing News/Special Events
Please vote for our practice as the Best Cosmetic Surgery Center in Hampton Roads!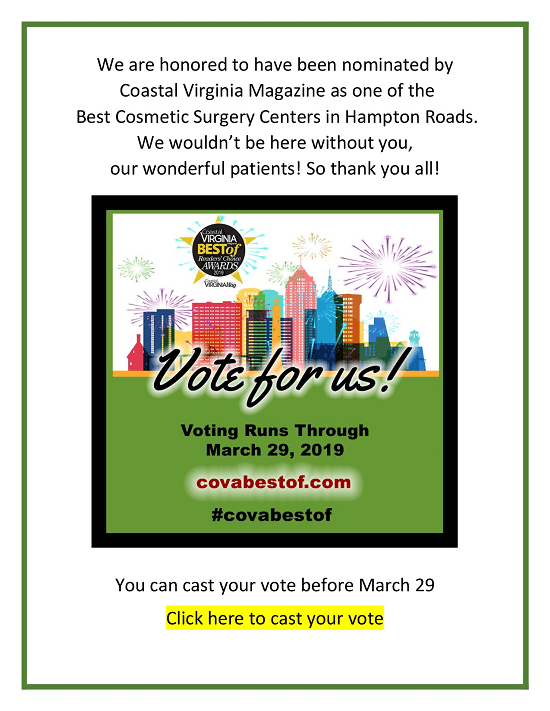 Thank you for joining us for our Open House Beach Body Now event on March 24th! Stay tuned for our upcoming events and special offers!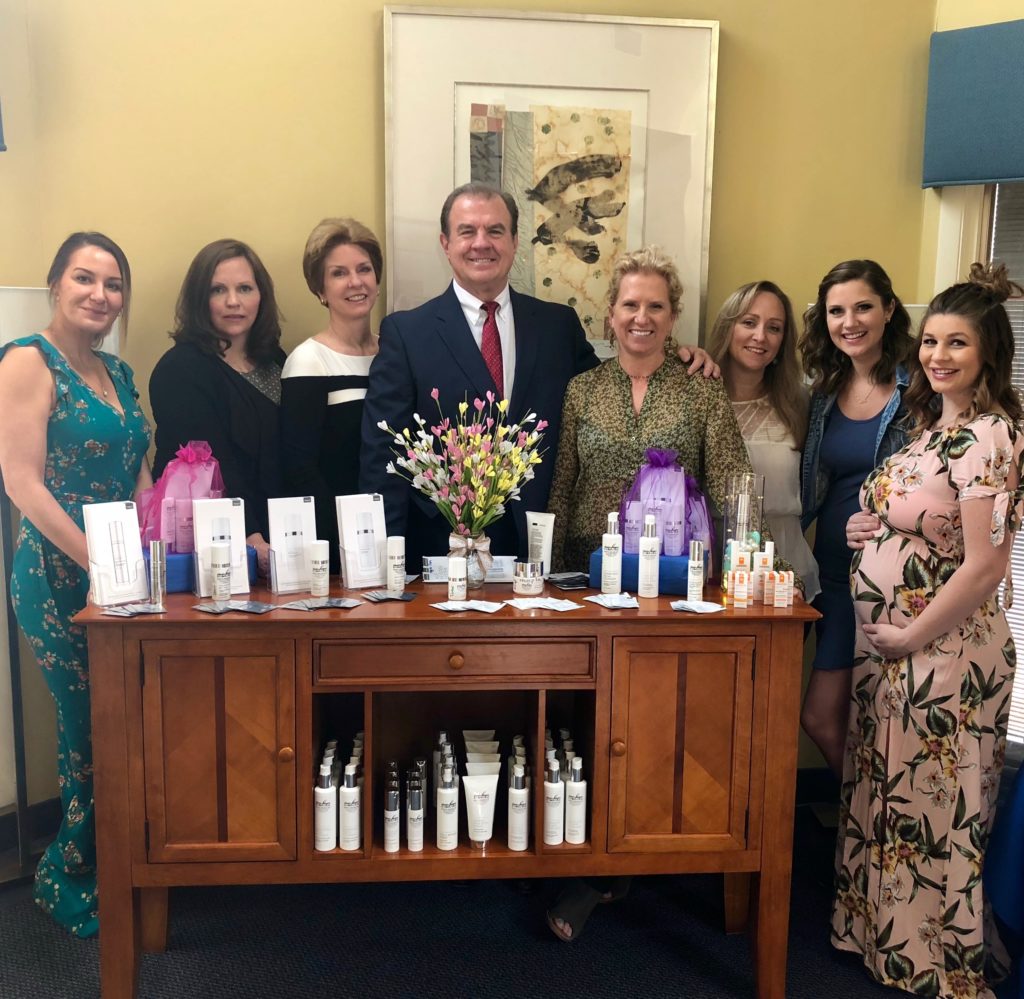 Our Wonderful Past Events!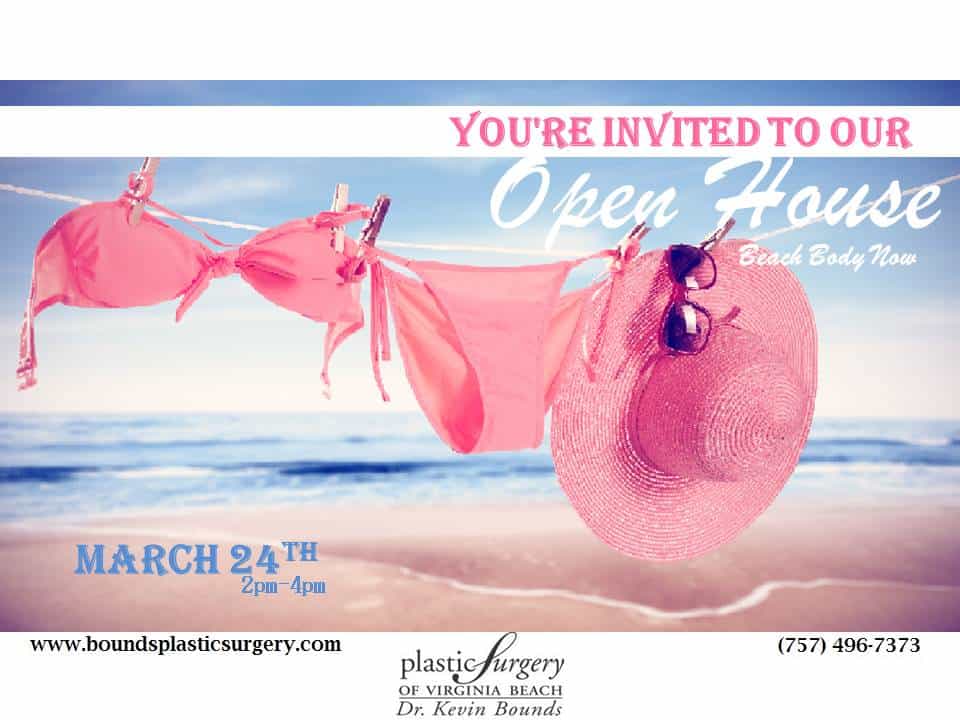 Take a peek at the fun events that we have had.