Microblading in Virginia Beach, VA
Have you heard about microblading or seen it on Facebook or your Instagram feed?  Are wondering what it is and why it has become so popular? Are you seeing beautiful eyebrows which you wish you too could model?  Microblading is an embroidery of small, precise strokes that mimic the effect of real hairs using a special microblading pen. Plastic Surgery of Virginia Beach offers microblading to individuals in Norfolk, Chesapeake, Newport News and the surrounding communities in Virginia, who wish to grow thicker, fuller eyebrows.
Before and After Microblading Results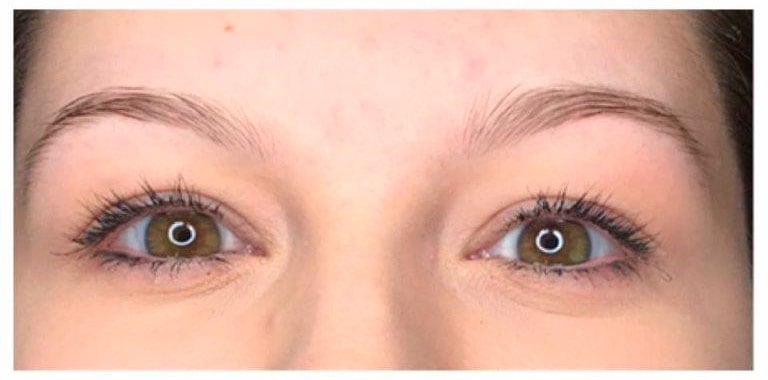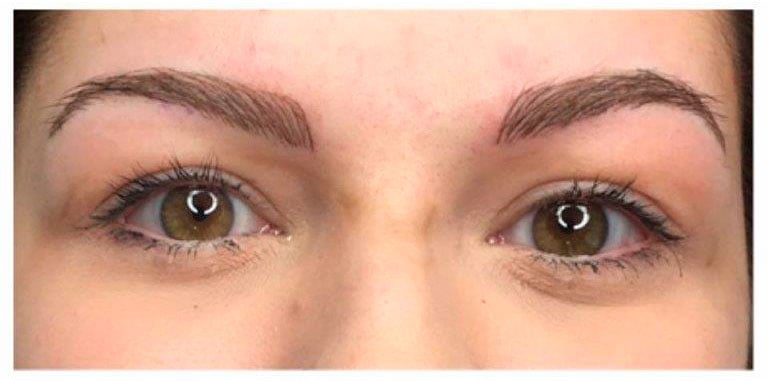 Click here to see more microblading photos!
What is Microblading?
Microblading is a form of semi-permanent makeup that can create full, natural-looking eyebrows. Technically a form of tattooing, microblading uses a machine to produce a fine line on the skin that resembles hair. Each hair stroke is hand drawn and can create gorgeous results.
What are the Benefits of Microblading?
Microblading offers results that can last years longer than other eyebrow treatments, with the flexibility to get touch-ups as needed. Each stroke is hand drawn to mimic natural hairs on the brow, so you can expect your treatment to be uniquely designed to give you exactly the results you're looking for.
What Can I Expect from a Microblading Treatment?
A typical microblading treatment can take about two hours to complete. Patients are recommended to abstain from blood thinning medication and alcohol prior to treatment, as this can affect the results and recovery process. Your eyebrows may look slightly darker immediately following treatment, but it quickly fades. Aside from slight redness and possible swelling, you can expect your brows to look great right after treatment – no need to hide!
What is Recovery from Microblading Like?
Aftercare is essential to the microblading process. It is important to keep the area protected from moisture for approximately five days; this includes sweat from exercise or water when washing your face. After about a week, any swelling or itching should subside, and you can fully enjoy your beautiful brows.
How Much Does Microblading Cost in Virginia Beach, VA?
The first microblading treatment is $500, which includes one-touch up visit, which will be scheduled six to eight weeks after your initial treatment. On all MedSpa procedures, we offer CareCredit® and APLPHAEON financing for your convenience. For more information, visit our financing page.
Are you unhappy with your eyebrows and interested in microblading? Schedule a consultation today to learn more. Plastic Surgery of Virginia Beach offers effective MedSpa procedures to residents of Norfolk, Chesapeake, Newport News and surrounding communities in Virginia.