Specials
Current Specials:
FALL INTO BEAUTY WITH MICROBLADING!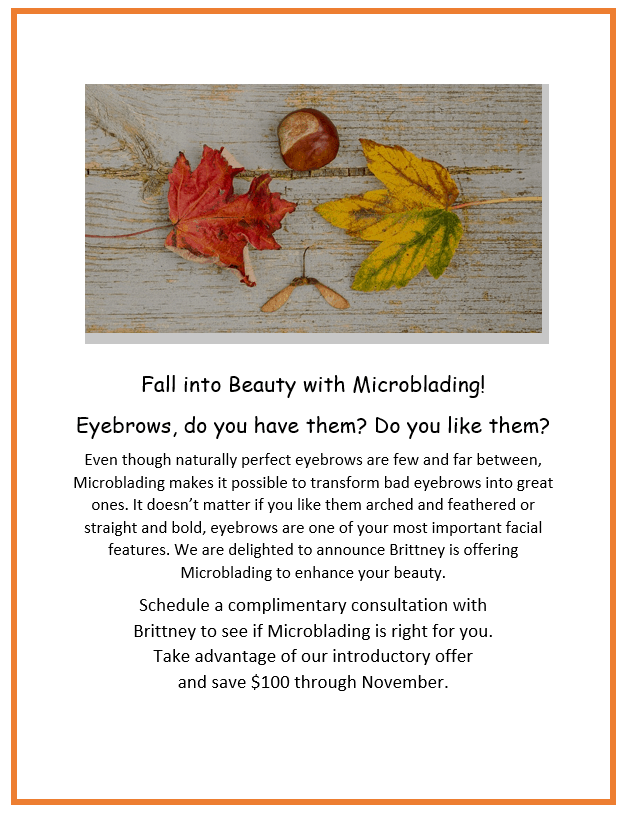 Refresh your skin after the harsh summer sun with our great skincare products.
Among them the new Vita Soothe. Save 10% on all skincare products the month of October.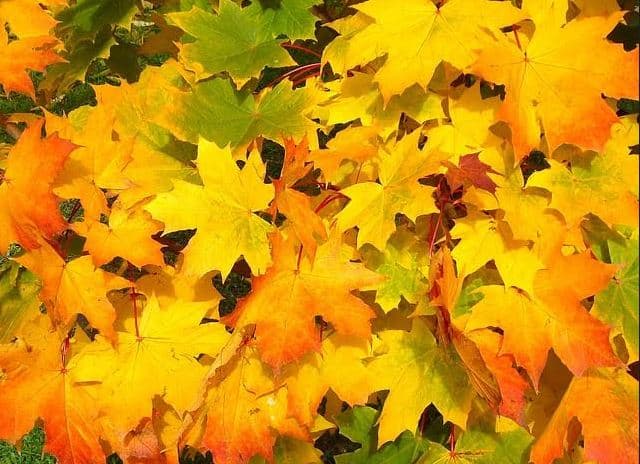 SUMMER SPECIALS: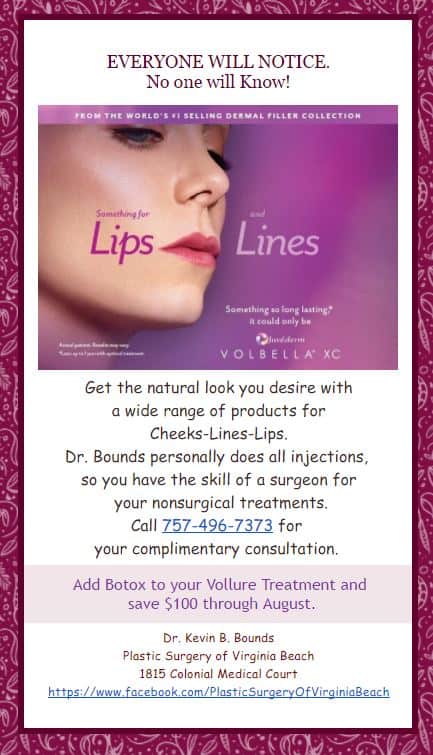 FATHER'S DAY SPECIAL:

ALLERGAN SPECIAL: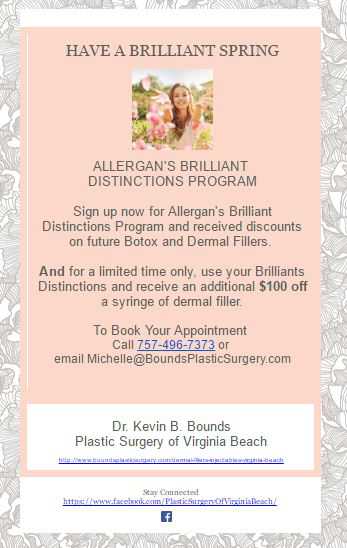 Juvederm Special: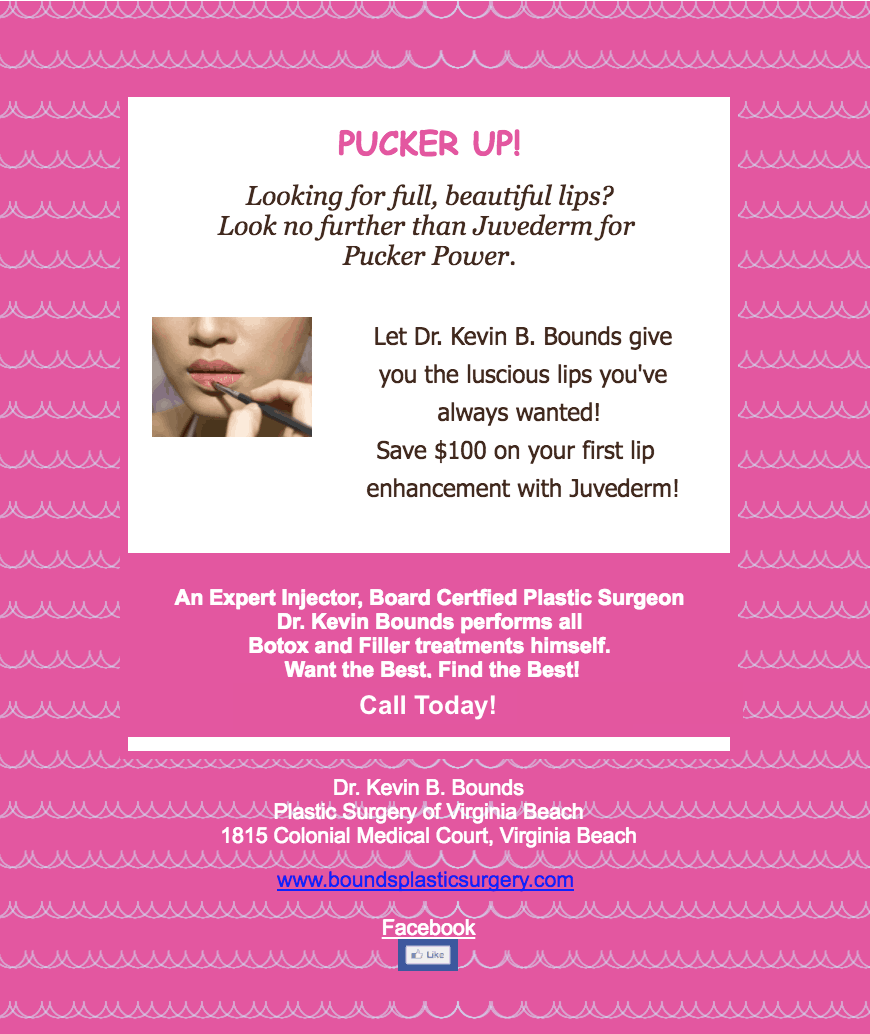 Retinol Anti Aging Serum Special:

INTRODUCING KYBELLA!
Are you bothered by your double chin?
This condition, called submental fullness,
or fat under the chin, can make
you look older and heavier.

We are excited to announce that Dr. Bounds is now offering Kybella.
The first and only FDA-approved injectable to treat fat under the chin.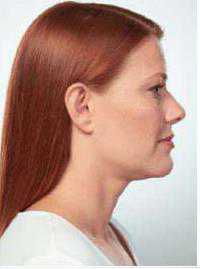 Interested?
Call for your complimentary consultation.
757-414-6497